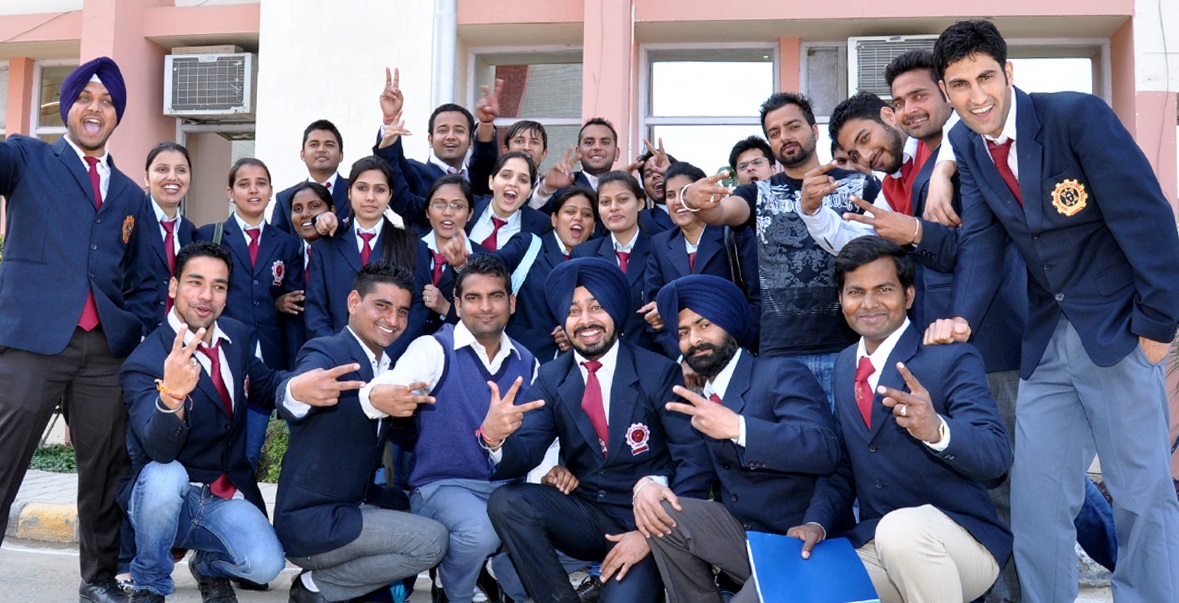 Indian ARMY Recruitment Rally
Students shortlisted by indian army
With a pledge to build the personalities of the students, Bhai Gurdas Group of Institutes is ranked amongst the best engineering colleges in the northern India. Under the banner of University Entry Scheme, a recruitment drive was organized by Indian Army in the campus of Bhai Gurdas Group of Institutes. In this drive 120 students from all trades of B.Tech course (pre-final, Batch 2015) from Bhai Gurdas Group of Institutions, Rayat Bhara Group of Institutions, Asra Group of Colleges, participated with full spirit. In the beginning session the officers from Indian Army gave a power point presentation to the students in which they highlighted the importance of being recruited in Indian Army and our valuable contribution to bring pride and prestige to the nation. The students appeared for the selection process and than The Colonel from the team shortlisted the students through an interview. The officers from Indian Army showed their satisfaction on imparting the value based education to the students, pedagogical strategies followed by the professors and the critical ability of the students. They also appreciated the college infrastructure. They told that after their selection by Service Selection Board, the students would join as Commissioned Officers.
In his keynote to address S. Hakam Singh Jawandha, Chairman Bhai Gurdas Group of Institutions said that through such pool campus drives we encourage our students to serve their best to the nation. Working in Indian Army will not merely brighten their future but it will give a golden opportunity to them to fulfill their duties towards the nation.
Dr. Guninderjit Singh Jawandha, Executive member Dean Colleges and Dr. Tanuja Srivastava, Director, Bhai Gurdas Institute of Engineering and Technology cordially welcomed the officers who came from Indian Army. With profound joy he expressed gratefulness towards Indian Army who has opened new vistas for the students of BGIET through which they can be successful in their career. Further, she felicitated the shortlisted students and further added that BGIET always focuses on providing the best placements to their students and for that many recruitment drives are organized in the campus.
The management of BGIET added that the recruitment drive organized by Indian Army surely is in the top of their priority list, so they are grateful to Indian Army for organizing such drives in BGIET and providing a chance to the hundreds of students to begin their prosperous lives.