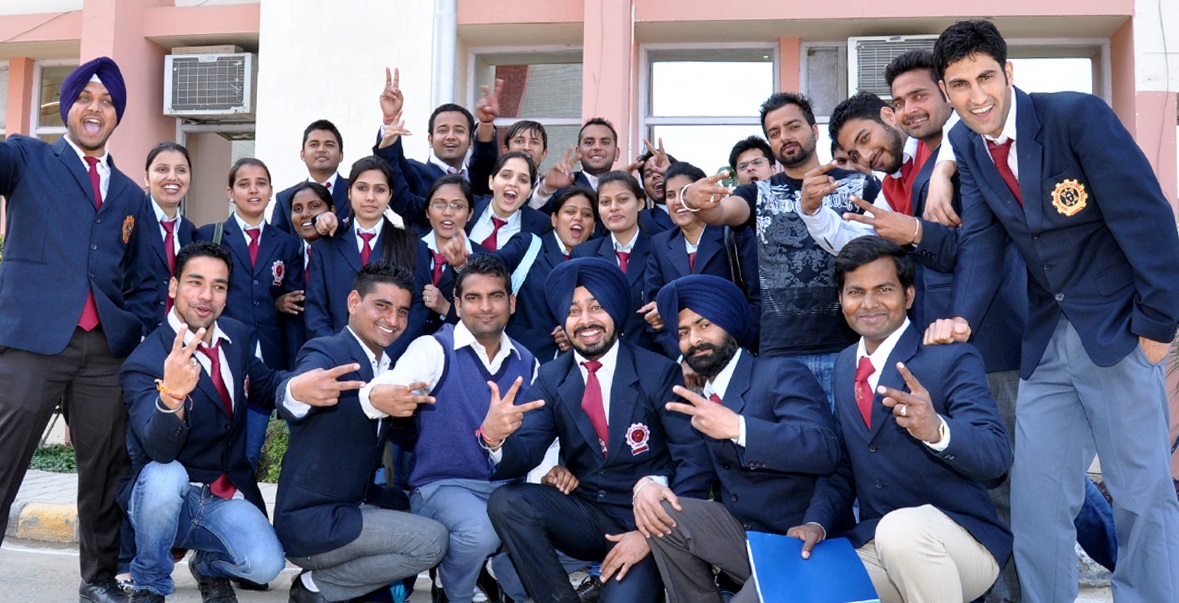 Google IN Campus Placement Drive
Google selected 5 students in campus placement drive
One of the renowned college -Bhai Gurdas Group of Institutions has received much admiration for fulfilling its pledge by transforming the lives of its students into a successful future with continuous Placement drives in the campus. World's top-notch company, Google conducted Pool Campus Placement drive at Bhai Gurdas Group of Institutions. 5 students were selected after written test, group discussion and interview round. The selected students will get a annual package of Rs. 2 to 2.5 Lakh. The drive was conducted for the students of B. Tech. CSE & IT.The company official, Mr.Sumit Aggrawal(HR) and Ms.Nisha Aggrawal (HR)applauded the smooth conduct of placement drive for a massive number of students. They even praised the college infrastructure and colleges efforts for the better future of the students. It is worth mentioning that Google conducts placement drives in NITs and IITs, and BGIET is the first private college of Punjab that is visited by Google.
In his keynote to address, S. Hakam Singh Jawandha, Chairman Bhai Gurdas Group of Institutions said that through such recruitment drives we encourage our students to serve their best in the industry. We certainly work in making endeavors of the students to give an edge to their personalities.
Dr. Guninderjit Singh Jawandha, Executive Member Dean Colleges and Dr. Tanuja Srivastava, Director, Bhai Gurdas Institute of Engineering and Technology said that such drives re-affirmed their commitment for providing the best academic congenial environment to build the personalities and talents of students. They felicitated the shortlisted students and said that Bhai Gurdas Group of Institutions always focuses on providing the best placements to their students and for that many recruitment drives are organized in the campus.